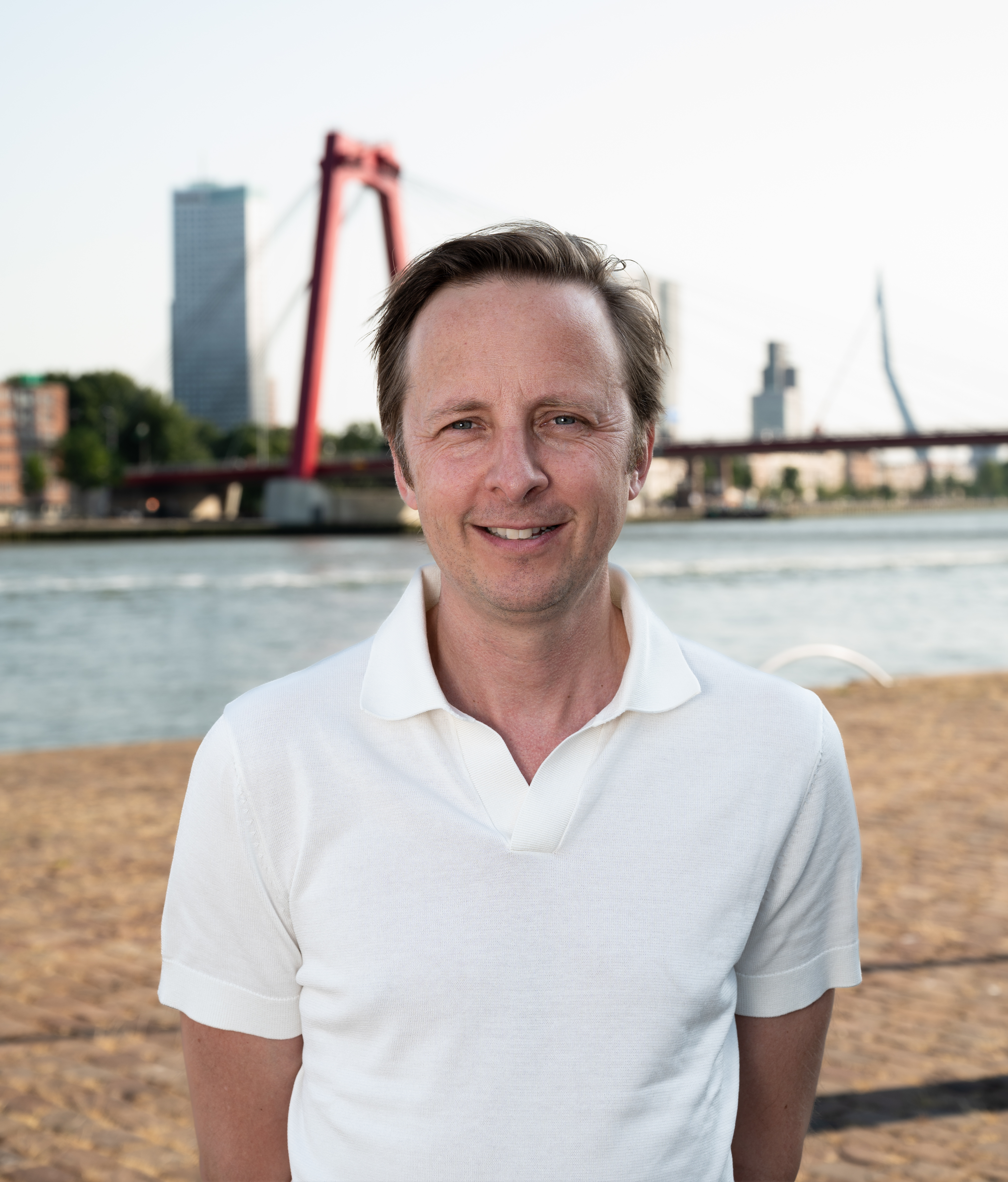 rTMS Technician and Supervisor / Psychologist - Bram Wernsen MSc
TMS Center Europe is founded by Mr Bram Wernsen MSc. In 2009 he finished his masters' in developmental psychology at the University of Utrecht. He started his professional career as a psychologist at different clinics. During his career he got specialized in rTMS as a treatment for depression and OCD. Given the huge positive results in treatment outcome, Mr Wernsen opened his own clinic in 2014 in Rotterdam and is now owner of three clinics in the Netherlands and the clinic in London.
Today his patients come from all over Europe for the intensive rTMS program. Mr Wernsen is married, has two little boys and lives in Voorschoten, The Netherlands.